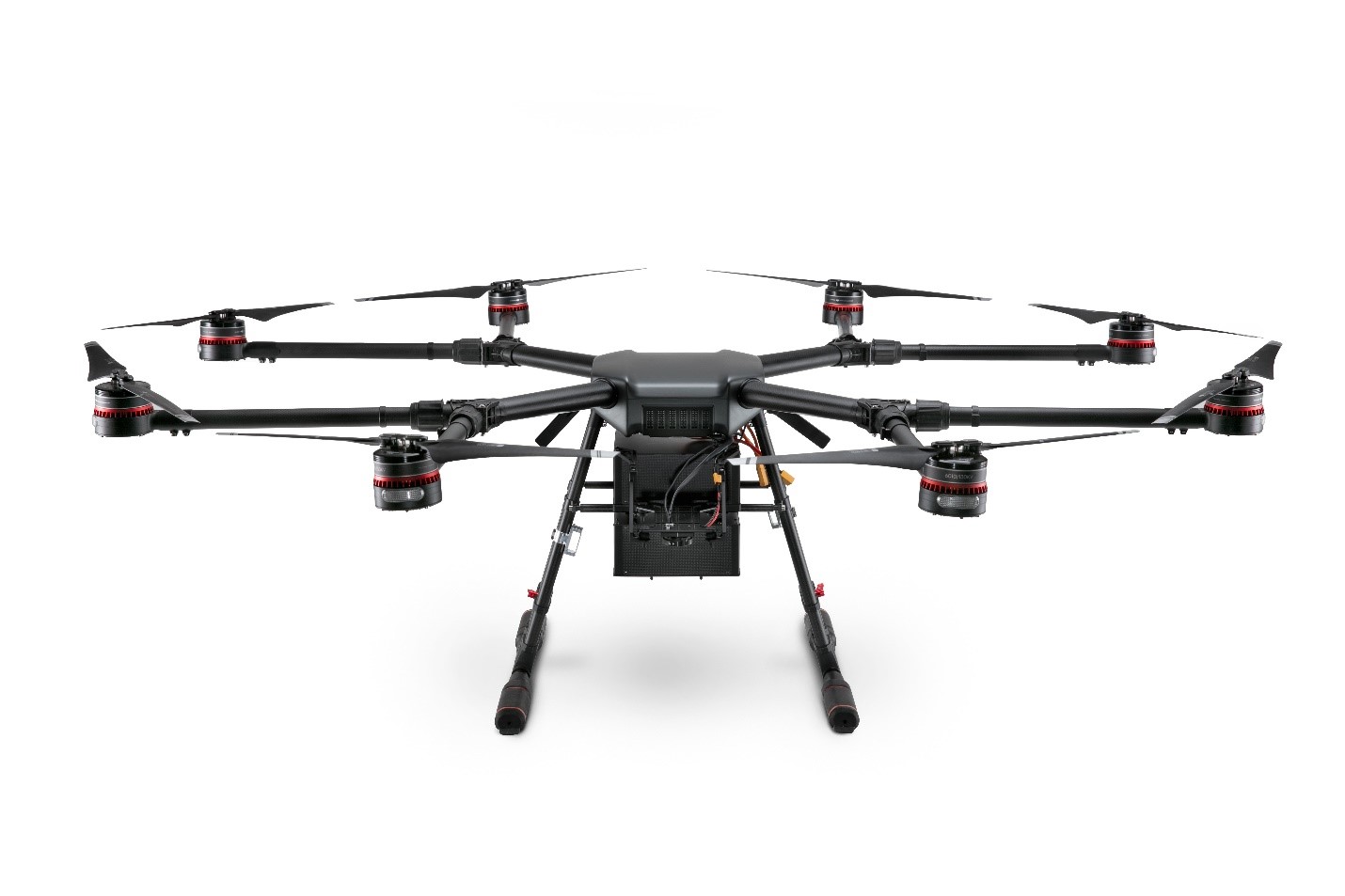 Feature Highlight
 Waterproof & Dustproof
 Safety IMU+GPS+Power redundancy
Portable and foldable design
Available for flexible and professional accessories
SDK development and customization
Support List
Customized Ground Station
Zenmuse X3/Z3/XT/X5/X5R/Z30 Camera
Searchlight, Megaphone, Drop Tank
D-RTK, Manifold, ClairVoy, Ultrasonic Height Measurement Unit, Extension Tripod
3rd Party devices
DJI WIND Series redefine industrial UAV application. This enterprise-grade drone is a integrated flying platform specifically designed for professional industrial applications.
It features core DJI's technologies like A3 flight controller, Propulsion system and D-RTK. It's composite carbon fiber frame is more elegant and add higher strength, visual refinement and lighter weight. With its unique platform design, the wind is easily modifiable.
DJI WIND Series compatible with DJI Ground Station Pro app which allows you to plan and execute a flight route. It supports multi-mode real-time tracking and positioning. Quickly access critical information with Lightbridge and D-RTK.
DJI WIND is safe, reliable and effective. The drone is dust-proof and water-proof. This allows you to fly harsh conditions. Wind can resist rainfall during extreme rainstorms.
DJI WIND is compatible with number of DJI accessories and add-ons such as Zenmuse X3/X5/X5R/Z3 Cameras, Z30 Zoom Camera, XT Thermal Camera, Searchlight, Speaker, Manifold,4G Unit, ClairVoy (Drone tracking & monitoring unit) and Ground Station app.
DJI A3 Flight Controller
Combining ultimate reliability with accurate flight control, the brand-new A3 series of flight controllers is ideal for demanding industrial and cinematic applications where reliability and customization are essential.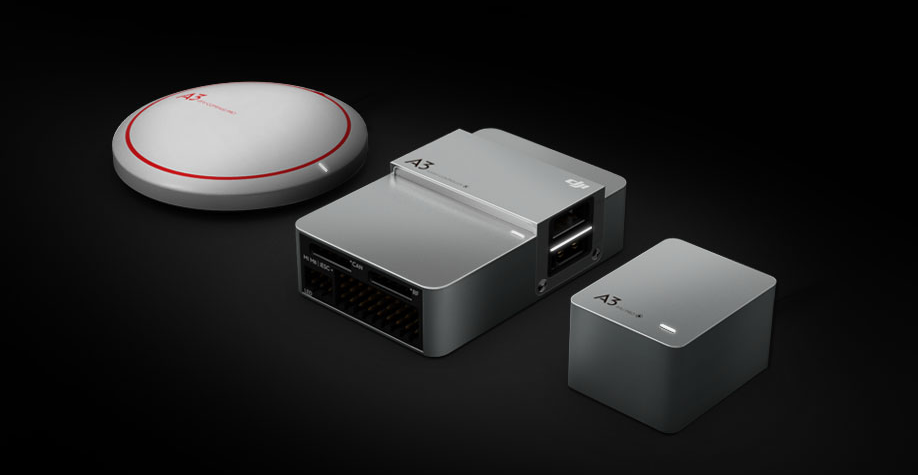 DZ-12000 Battery
The Wind 8 uses an intelligent battery with a capacity of 12000mAh. A high-strength protective shell and dampers are applied outside the battery, and the cables are also well-protected for safety and reliability. In addition, the battery provides more stable voltage, extending its lifespan.
E2000 Propulsion System
The E2000 is DJI's first tuned propulsion system specially engineered for industrial applications and aerial imagery. Using a combination of 6010 motors, 1240S/X ESCs, and R2170 propellers to give it the power to carry substantial add-ons and advanced imaging equipment. The materials and finishing used to build the E2000 gives the system unprecedented robustness that is necessary for industrial use and reliability even in rough weather.
The motor bearings are fully sealed to prevent fluids like rain, pesticide, and salt spray from entering and causing corrosion. A special surface coating applied to the stator also greatly improves its ability to withstand rusting.
The same effective weather sealing has also been applied to the external 1240S ESC found with the E2000 propulsion system.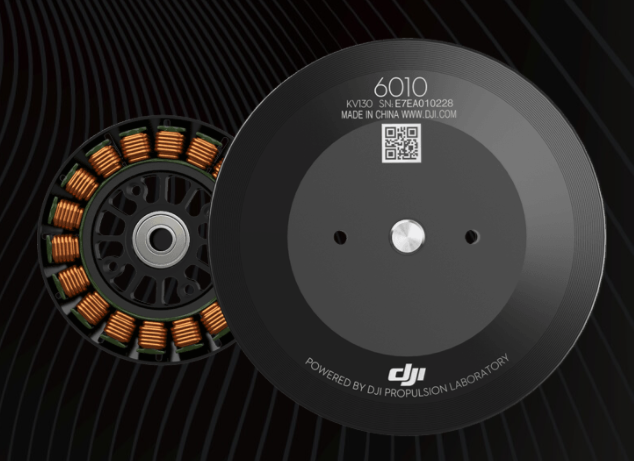 Diagonal Wheelbase
1520mm
Weight
15.7kg (with two DZ-12000)
Max Takeoff Weight
26kg
Max Payload Weight
10kg
Propulsion System
E2000 Customized Version
Adaption platform for 3party device
Quick-release
Basic Configuration
A3*1, GPS*2, IMU*2
Structure
Foldable arms
Hovering Time
27min
Hovering Accuracy
Vertical:±0.5 m,

Horizontal:±1.5 m

Max Angular Velocity
Yaw:150°/s
Max Pitch Angle
25°
Max Ascent Speed
5 m/s
Max Descent Speed
4 m/s
Max Wind Resistance
10m/s
Max Speed
15 m/s
Dimension of Drone

(folded)

780mm*780mm*482mm
Dimension of Drone

(unfolded)

1471mm*1471mm*482mm